Assessment Centre
Case Studies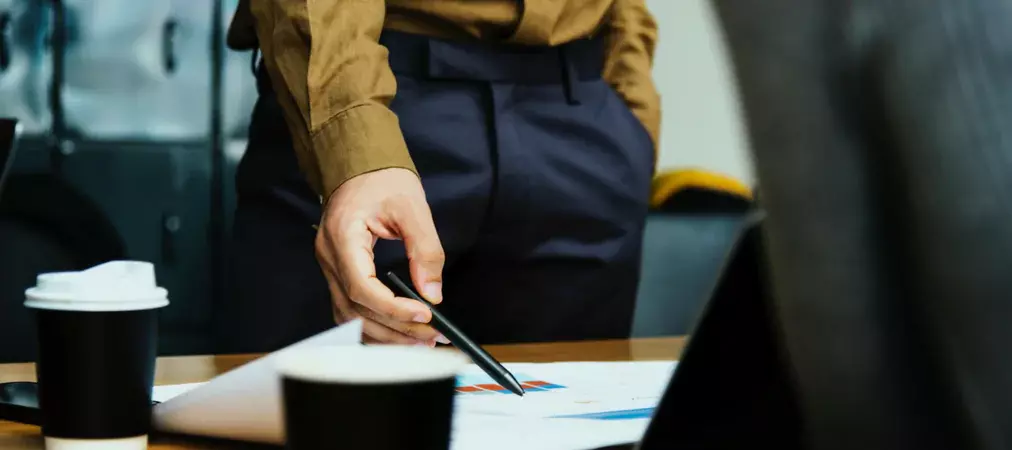 Story
A Client from the FMCG industry faced the challenge of choosing the right candidate during recruitment. The future employees, on the one hand, were to be highly goal-oriented, but on the other hand, they were to have strong soft skills and the ability to build relationships. Both areas were key elements in managing people and organizational culture of the Client.
Goal and challenge
Choosing the right manager is a key aspect that affects the effectiveness of the entire team. Their high management skills can reduce staff turnover, which saves time and expenses required by recruitment.
For example, the direct costs of incorrectly completed recruitment can be calculated by multiplying the trial period of the candidate by their monthly salary. The Assessment Centre, in the case of a managerial position, helps to avoid losses of a total value exceeding PLN 100,000 (with a salary of PLN 30,000 + employer's costs – over PLN 12,000). You should also remember about the losses that may arise as a result of choosing an incompetent manager – turnover in the team, poor financial results of the company and the costs of recruiting another person.
Action plan
The creation of a dedicated schedule was based on specific guidelines agreed with the Client concerning the expectations regarding the position for which recruitment was conducted. The action plan was spread over two weeks, for which individual sessions with candidates were planned to help in making the final decision.
Process
The basis of our activity was to agree key competences for a given position and expectations for a newly employed employee. We conducted a series of one-day sessions with each of the candidates, during which they had to perform individual and group tasks, checking whether they have the required skills and represent the style of communication with the team desirable in the organization. The summary included strengths and areas in which the potential employee needs further development, with a particular emphasis on pre-determined key areas.
Effects
The process ended with the selection of a candidate for a new managerial position, meeting the Client's requirements and being part of the organization's management culture.
Uniqueness
The Assessment Centre required us to take an individual approach to the entire process. From the first stage of our activities, we relied on a dedicated profile of the candidate, developed on the basis of an interview with the Client and an in-depth analysis of the organization.
100000 PLN is the amount we managed to save
2 weeks of activities
2 types of sessions: individual and group
6 most important competences