Opening of the new branch
Case Studies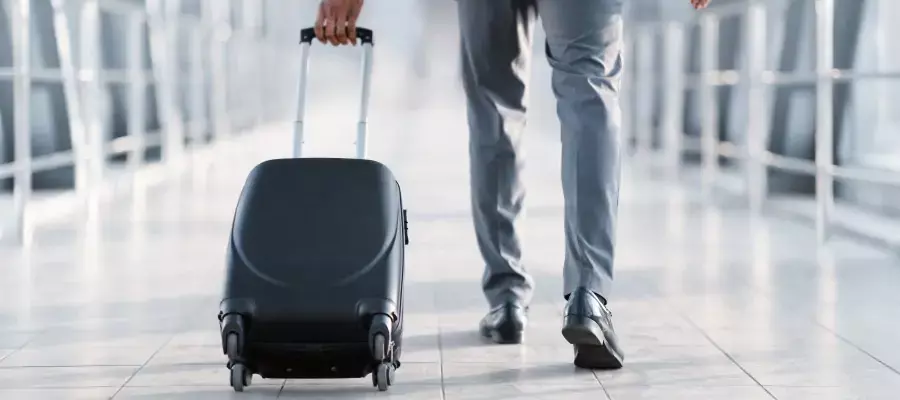 Story
A new investor in Poland, a global leader in business travel management, turned to us for support in opening an office in Krakow and hiring 50 people for the specialist and managerial positions. The cooperation included comprehensive support throughout the entire recruitment and selection process and in finding office premises. Until the Client could move into their office, Antal provided its premises for the interviews.
Goal and challenge
The goal was to recruit 50 experienced business travel management professionals with the knowledge of foreign languages - in addition to English, fluency in French, German or Dutch was required.
The company was just opening a branch in Krakow, so the goal was also to promote the brand. The challenge was to find candidates with knowledge of a system dedicated to companies in the travel sector and to attract candidates with highly desirable foreign languages in the Krakow market.
Action plan
We started by creating a project team, which consisted of a Project Manager and sourcers. Together with the Client's Project Manager, the Project Manager from Antal determined the recruitment strategy, refined the offer for candidates - determined salaries and the range of benefits.
In addition, we planned the employer branding strategy in cooperation with the Client's project team and Antal's marketing department.
The next phase of the project was to actively source candidates using Antal's database, promote recruitment ads as well as targeted campaigns on social media. Then we conducted a series of recruitment meetings at the Antal's office with the acquired candidates.
Process
The project team on the Antal side divided the tasks among themselves to actively source candidates, conduct interviews with candidates and comprehensively coordinate the selection and recruitment process.

Recruitment Process Outsourcing
Effects
Employment of 50 people within 6 months. The cooperation was extended indefinitely.
Uniqueness
Thanks to our RPO service, we provided comprehensive support to the Client in opening a new branch in Poland, helping to prepare a suitable offer for candidates in a highly competitive environment and building a positive image in the market.
6 Months of the project
50 Hired proffesionals