A global solution
Case Studies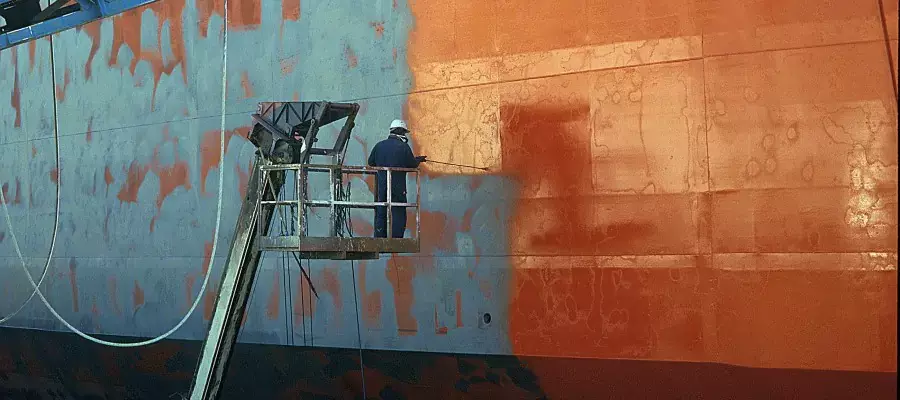 Story
We established a partnership with a leading global manufacturing company that planned to transit its accounting and IT processes to Poland. The company had only one person in the branch office responsible for global recruitment processes. Taking the necessary actions to close volume recruitment processes in various business areas proved a too demanding challenge for one person. The Client decided to partner with RPO to build an HR team to comprehensively handle all urgent needs.
Goal and challenge
We needed to know the Client's needs in order to assign RPO recruiters specialized in a particular area to its internal recruitment department. The next challenge was to build the image of the Client, who had a very disparaging reputation in the local market, highly competitive for employers. In addition, the recruitment process was multi-stage, and the hiring managers had little availability for meetings. This required us to implement the structuring of the entire recruitment process with the notion in mind how crucial it should be for the company to focus on an efficient recruitment process.
Action plan
We distributed RPO recruiters specialized in various project areas at the Client - both in SSC/BPO recruitment, IT and other local and global recruitment. In addition, we delegated an Antal specialist who assumed the role of the global recruiter and coordinated all recruitment processes.
Process
Our onsite recruiters looked after their project areas, and one of them coordinated the entire recruitment process comprehensively, including the administrative and reporting duties, in the internal systems. We sourced active and passive candidates from the market and handled initial interviews, arranged meetings with hiring managers and ensured that all stages of the recruitment process were arranged as quickly as possible. Speed was crucial in this case to ensure that candidates would not withdraw from the process for too long during the recruitment process. In addition, we helped the Client build its image by offering various employer branding solutions. We also took care of the candidate's positive experience of the recruitment process and, as a result, we also obtained many candidates from referrals.

Recruitment Process Outsourcing
Effects
We were able to recruit 50 people in 6 months and the Client decided to extend the cooperation to further support of the ever-growing recruitment needs.
Uniqueness
As part of our service, we offered the Client the opportunity to build an external HR team that took care of complex recruitment for the global needs. One in-house recruiter did not have the capacity to manage the volume HR needs associated with the transit of a large number of processes. The Client needed both recruitment and administrative and marketing support. We were able to comprehensively take care of each of these needs and enable the transit of processes, hiring a sufficient number of experts into the organization.
6 Months of the project
50 People hired