Opening of new SSC branch
Case Studies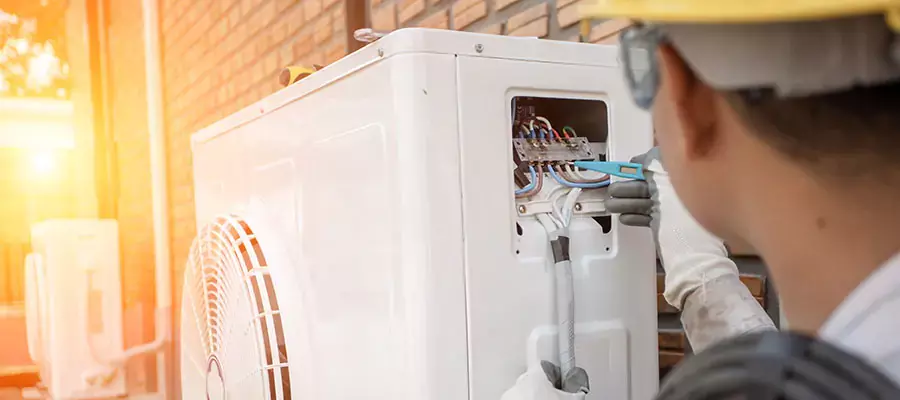 Story
A manufacturing leader headquartered in Belgium turned to us for support in opening a brand new Shared Services Center in Warsaw, Poland. They needed our support to hire 40 people for junior, specialist and managerial positions.
The cooperation involved initially one and then two Recruitment Specialists delegated from Antal, who handled the entire recruitment process comprehensively, from screening candidates to conducting meetings with the managers from the Client's headquarters in Belgium.
Goal and challenge
The goal was to recruit 40 candidates in the areas of logistics, data analysis and customer service. In addition, the Client needed candidates for the Head of SSC positions and managers of individual teams.
The challenge was to hire within 6 months and conducting a demanding recruitment process consisting of 4 stages. One of the stages involved the completion of mathematical and analytical tests (SHL), which had a pass rate of 40%.
Action plan
We started by assigning one dedicated Antal Consultant to work directly in the Client's office and creating a sourcing team to deliver candidates. The Antal Consultant, together with managers from the Client's side, determined the recruitment strategy, benefit offer and employer branding activities.
In the next phase of the project, when the recruitment process was already laid out, a second, dedicated Antal consultant joined our Client.
This allowed for a resilient and extensive recruitment effort and comprehensive coverage of our Client's needs. During the recruitment process, our consultant handled the selection of candidates, arranging meetings, coordinating the recruitment process and tests (SHL), as well as providing feedback and making offers.
Process
The project team on the Antal side divided the tasks among themselves, prioritizing:
sourcing candidates,
conducting interviews with candidates
comprehensive coordination of the selection and recruitment process.
A number of the activities undertaken were based on close contact with our Client and predetermined deadlines, which were met.

Recruitment Process Outsourcing
Effects
Employment of 35 people within 6 months. The Client decided to stay with us thanks to which the successful cooperation continues to this day.
Uniqueness
Thanks to our RPO service, the Client was able to open a new SSC branch in Warsaw, having a team of recruiters in Poland, and at the same time being able to coordinate the entire process remotely from the headquarters in Belgium. The effective support of the Antal consultants, allowed the Client to postpone the creation of its own local recruitment team by 3 years from the moment the SSC was set up.
6 Months of the project
35 Hired specialists