Recruitment support - a global leader of the food brand
Case Studies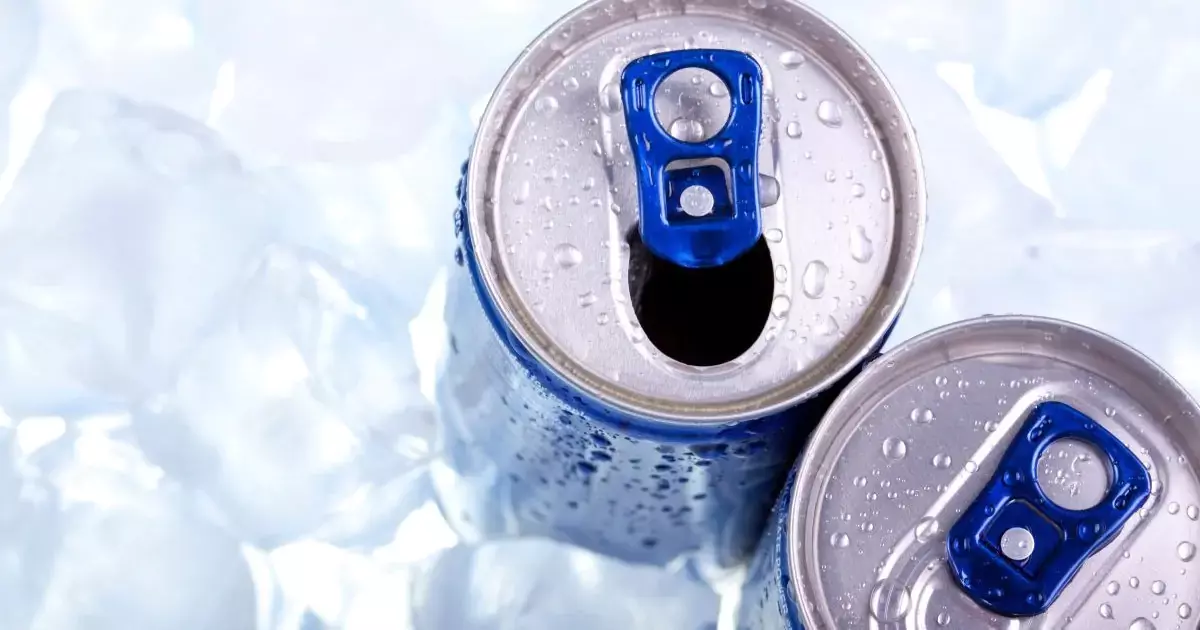 Story
RPO's partnership with the global leader of the food brand was to provide comprehensive recruitment support in departments such as Sales, Financial Planning, HR and Marketing. The Krakow branch has been growing in the local market for more than three years by transferring processes, expanding departments and handling replacement/buffer recruitment.

Goal and challenge
The goal was to conduct independent end-to-end recruitment processes using tools available inside the organization. Due to the assumed duration of the project, intensive sourcing of candidates was essential, as well as acting as an advisor to the client's managers. One of the challenges was to conduct confidential recruitment.

Action plan
It was decided to cooperate on a permanent subscription basis, which made it possible to smoothly fill personnel gaps at crucial moments in the process, such as transitions or sudden illnesses of people from the client's HR team.
It was planned that the Antal recruiter would be responsible for hiring, among others, Team Leaders for the HR Ops department, which contributed to streamlining the structure and significantly relieving other Team Leaders inside the organization.
Process
Using an on-site recruiter in the RPO model made it possible to undertake hiring activities for confidential recruitment. The presence of a consultant fitted into the company's structure allowed us to learn the job specifications much more efficiently and to reach out to potential candidates more effectively. The entirety of the measures taken allowed us to minimize the number of interviews and resulted in the rapid employment of candidates.


Recruitment Process Outsourcing
Effects
Within two weeks, five candidates were interviewed. Four of them received job offers from the client, and three of them were hired.

Uniqueness
In this client's case, it was essential to work very closely with the studios inside the organization and have complete autonomy in scheduling positions, offering candidates, using tools and the way and course of working with Hiring Managers.

2 weeks
5 candidates interviewed
3 hired persons