Replacement for the sudden absence
Case Studies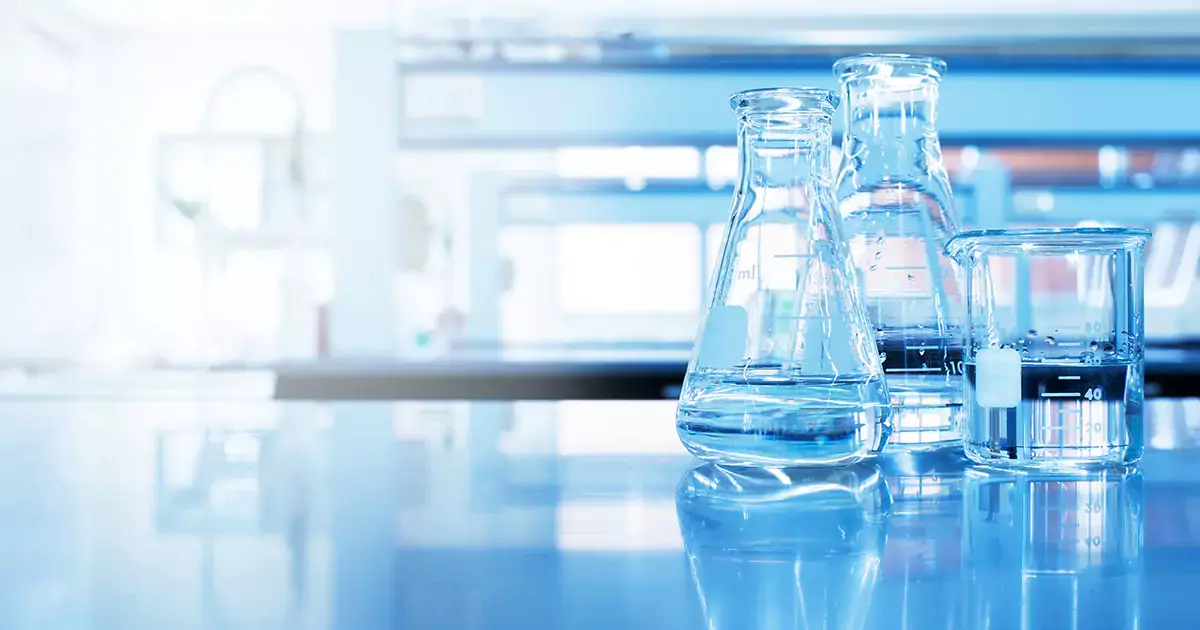 Story
A global provider of laboratory solutions, a biotechnology company, found itself in a situation where it could not effectively execute recruitment projects due to the sudden and prolonged absence of one of its Talent Attraction employees. The company expanded several departments then, so the need for urgent hiring was high.

Goal and challenge
The main idea was to quickly deploy an Antal consultant to carry out current recruitment projects as efficiently and in the shortest possible time.

Action plan
Antal's recruiter began the activity with short meetings with hiring managers to understand recruitment needs and be able to move on to the next stage, which was to reach out to the best candidates.

Process
The Antal recruiter took over the entire recruitment process. He participated in recruitment interviews with hiring managers and support decision-making by participating in sessions summarizing meetings with candidates. He was also responsible for making appointments for candidates, making initial phone calls and selecting resumes.


Recruitment Process Outsourcing
Effects
In one month of the RPO process, the most urgent recruitment needs were filled, and the operational work of Talent Attraction was stabilized until the recruiter returned from an extended absence.

Uniqueness
As part of the RPO service, the client received the support of a senior specialist who, thanks to his previous experience in RPO projects, was able to get up to speed on the organization, operational systems and recruitment needs in several departments within a few days. This allowed other members of Talent Attraction's global team to be comfortable, and they could continue performing their activities without any additional burden.