Recruitments for internship programs
Case Studies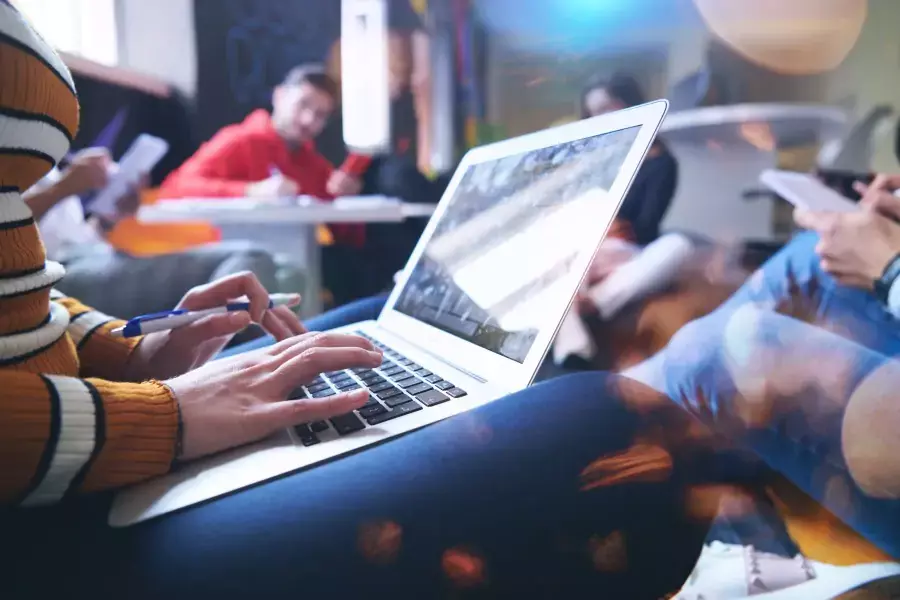 Story
One of the global leaders in the FMCG industry needed support in recruiting candidates for internship programs in various sectors of the company. The task was complex and required multi-faceted solutions. It involved proactively advising Line Managers, advanced conducting candidates assessments based on internal guidelines and working on the Client's internal systems meeting relevant requirements and assumptions, as well as support in the area of marketing and employer branding.
Goal and challenge
The goal was to find, vet and hire a large number of thriving, young, ambitious employees who would become specialists in their fields in the future. The task was challenging due to the Client's high expectations of candidates and a market saturated with similar internship offers.
Action plan
We began our work by understanding the company's mission and internal recruitment procedures - Client HR Administration & Processes.

Then, while working for our Client, we identified with them, became part of the company through close contact with the managers of the various departments, as well as a proactive attitude focused on understanding the assumptions and goals of such a large company.
This gave us a very accurate picture of the needs and allowed us to actively move on to recruitment activities and promoting the company in the market.
Process
Our specialists started from active consultation in the area of recruitment, paying attention to current market trends and what might attract young people to our Client. In parallel, we engaged our marketing department to promote the Client nationally.
Then, from the gathered pool of candidates for each role, we carried out a comprehensive selection of candidates through recruitment meetings, internal kick-off meetings and assessment in accordance with the Client's standards. The final step was to coordinate the entire process in our Client's internal CRM system.

Recruitment Process Outsourcing
Effects
Precise marketing and recruitment activities for the Client allowed us to recruit 36 interns, as well as contractors and specialists in 2 months.
Uniqueness
While conducting the project, we gave our Client not only comprehensive advice but also a unique approach and additional resources in the form of marketing activities. We made improvements in the areas of advertising, assessment, Client HR administration & processes, employer branding, among others.
Our observations and improvements were implemented into the company's structures so that they could be used for annual recruitment for internship programs.
2 Months of project
36 Hired interns