Increased demand for employees due to the introduction of a new service
Case Studies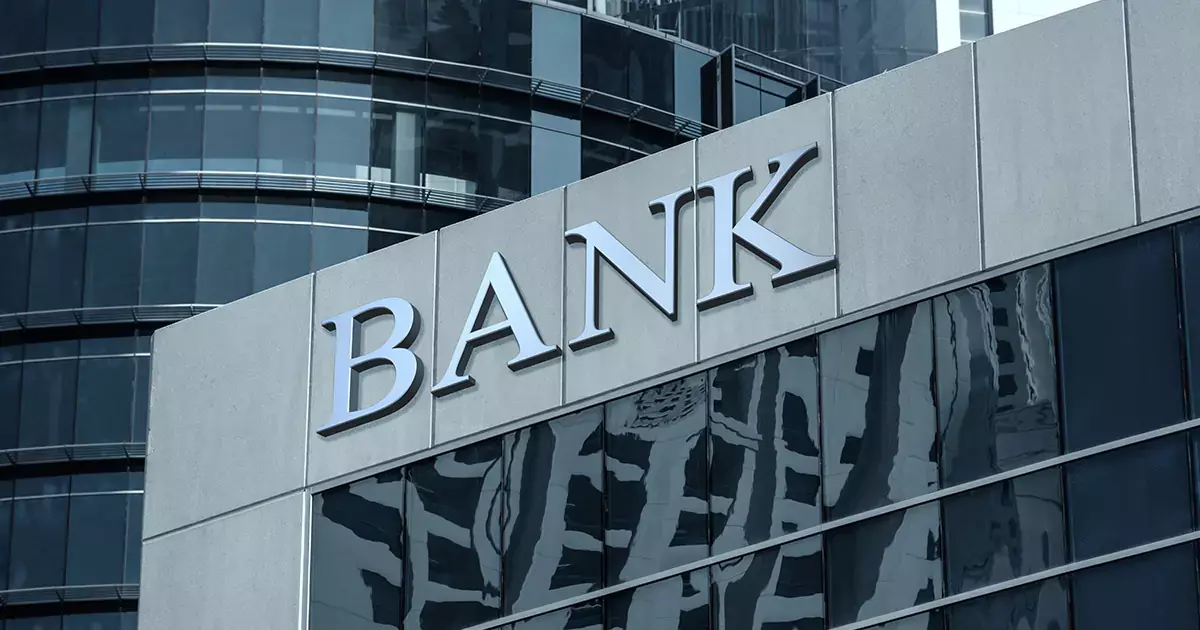 Story
One of our international banking clients was expanding its operational departments with dozens of new support and customer service specialists. The essence of the established RPO cooperation was the entry of Antal consultants into the company's internal structures. This factor enabled us to better understand the client's needs and allowed us to do more extensive operational work.

Goal and challenge
The client's need was urgent due to newly introduced products and an ever-increasing number of consumers to serve. We needed to map the market across the country as quickly as possible and acquire a sufficient pool of candidates quickly. Additionally, the company needed to replenish the ranks in central locations and challenging niche locations across Poland.

Action plan
Entering the client's internal structures gave us direct access to systems and candidate databases. Thanks to this, Antal consultants could focus primarily on a thorough analysis of the potential of the candidates already in the database and operational support in conducting the entire recruitment process. The basis of the cooperation was also the onsite recruiter's creation, together with managers, of ad content that would interest and encourage active external and internal candidates to apply. At the same time, we started searching for passive candidates from all over Poland and encouraged them to participate in recruitment interviews.

Process
The Onsite recruiter was comprehensively responsible for the entire recruitment process for the client's operations department. To achieve our hiring goals, minimize emerging difficulties and optimize our operations, the key was to maintain constant, regular contact with HR Business Partners and other recruiters on the client side. Working directly within the organization allowed us more open, casual contact, so we could adjust our strategies continuously to meet emerging changes or new needs.
The onsite recruiter was responsible for initial interviews with active candidates and arranging meetings with managers. He was also responsible for sourcing candidates from portals like LinkedIn and encouraging them to apply to the client's ads. The Onsite recruiter and the entire HR team and managers encouraged employees to participate in the internal referral program, contributing to a significant increase in the candidate pool.


Recruitment Process Outsourcing
Effects
The client hired several new, qualified employees in over a dozen cities in Poland and saved valuable time. While the onsite recruiter was working internally, conducting more recruitment processes, the client had time to hire a team of recruiters.

Uniqueness
The Antal consultant was in constant contact with hiring managers to complete all efforts and manage candidates so that the process went quickly but with quality. After successful hiring meetings, the consultant was also responsible for making offers and all hiring paperwork. The consultant also cared for the candidate's experience, not forgetting to provide feedback to all project participants. With the high volume of appointments, efficient prioritization of tasks and structuring of the entire process were needed.